Venezuela Awareness Foundation
Gifts
Amount Raised

of

Private Matching Funds

Remaining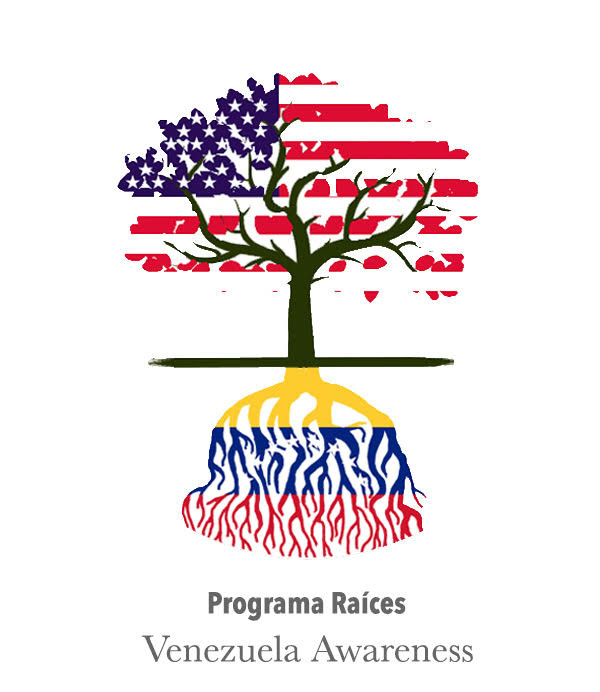 Venezuela Awareness aims to educate people about their fundamental human rights. We intend to spread knowledge about the legal mechanisms available for the protection of human rights and if they are violated, to have enough information through our Internet site, informal lectures, guidance, humanitarian and social events to acquire enough knowledge so people could have resources to defend those rights.
Venezuela Awareness fue fundada en el 2004, para la defensa de la democracia y los derechos humanos en Venezuela, mediante la denuncia ante los organismos mundiales de derechos humanos. A traves de su programa Raices, ayuda a inmigrantes venezolanos que estan llegando al sur de Florida en situacion precaria por la grave crisis que vive Venezuela, proporcionandole utensilios para el hogar y orientandolos para integrarse en la vida en los Estados Unidos. Emponderar a los venezolanos recien llegados para convertirse en ciudadanos autosuficientes y productivos en la sociedad.
5900 NW 102 AVE
SUITE 4145
DORAL, FL 33178
Miami, Agosto 12, 2016.-El programa Raices Venezolanas provee de ayuda humanitaria gratuita a los venezolanos recien llegados con pocos recursos.