United Home Care Inc.
Gifts
Amount Raised

of

Private Matching Funds

Remaining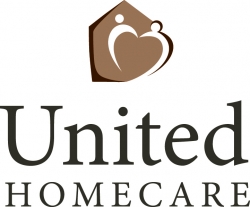 To make a difference in the lives of individuals by offering community-based health care solutions that promote independence and wellness.
8400 NW 33rd Street Suite 400

Miami, FL 33122
Our case manager Barbara Azfali enjoys a light moment with our valued client Willa J. in Florida City. Thanks to United HomeCare, Willa is able to to receive care at home, maintain her independence, and remain active in her church and community.