Survivors Pathway Organization
Gifts
Amount Raised

of

Private Matching Funds

Remaining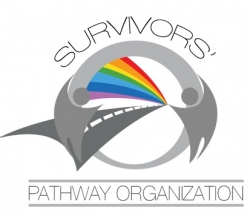 To promote equality, inclusiveness and social action through culturally-sensitive, psychological counseling and advocacy services to individuals and families from the LGBTQI and Latino communities survivors of domestic, sexual and intimate partner violence, human trafficking, and other type of victimization.
1801 CORAL WAY STE 200

MIAMI, FL 33145-2791
At the trans
[email protected]
weekly meeting. Providing support and education to members of the community that have experienced different types of crimes, marginalization, and social exclusion.