Shakespeare Miami
Gifts
Amount Raised

of

Private Matching Funds

Remaining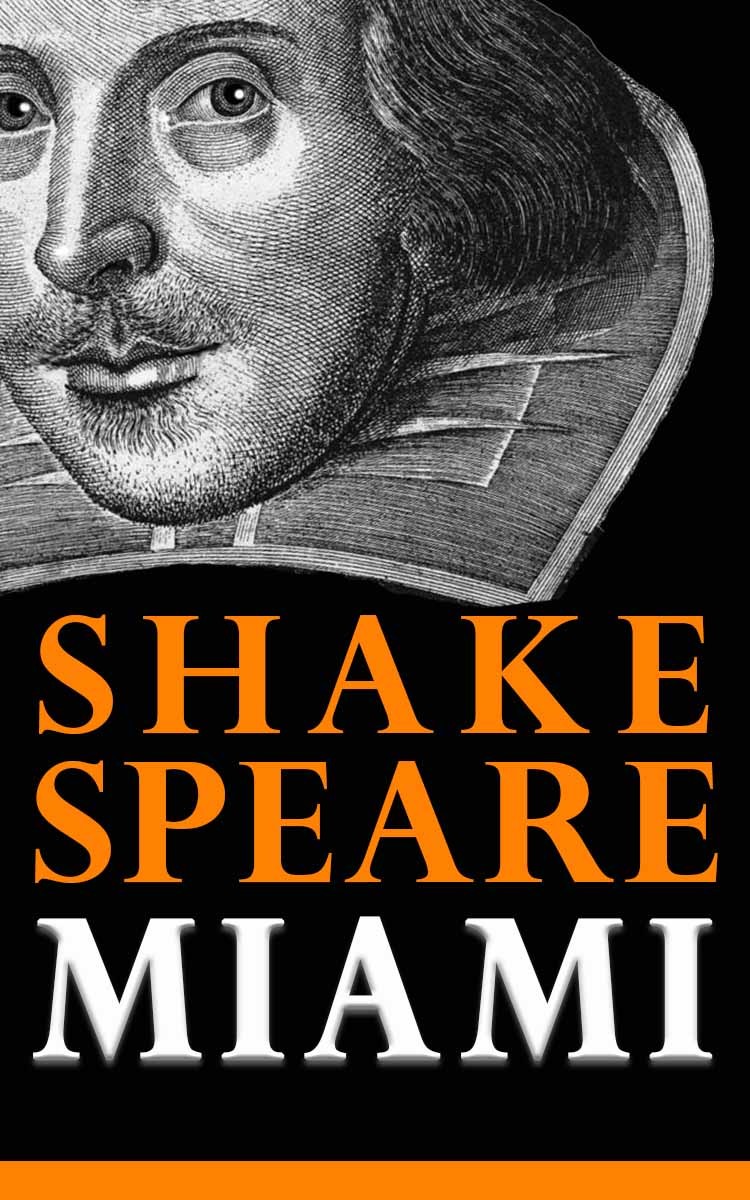 The mission of Shakespeare Miami is to promote literacy, culture and a passion for the arts through free performances of the works of William Shakespeare. ​ The Cost of attending a cultural event has become prohibitively expensive for the average family in America. Schools have cut arts programming and field trips to see live performances. Often, the first live theatrical production a family in South Florida attends is a free Shakespeare in the Park Event. We believe that when people attend or participate in cultural activities, they open their minds to new ideas, and they can enrich their lives and the lives of others through live performance. The arts can inspire, heal, lead and entertain. Shakespeare's plays, although 400+ years old, touch on profound human truths, and offer us powerful and democratic ways of expressing, sharing and shaping human values.
330 Alhambra Circle
Suite 200
Coral Gables, FL 33134
The 2019 mainstage production of William Shakespeare's classic play, Romeo & Juliet, runs through the month of January in Miami-Dade, Broward, and Palm Beach Counties. Free Shakespeare in the Park.