SBC CDC
Gifts
Amount Raised

of

Private Matching Funds

Remaining
The mission of SBC CDC is to build a solid community through collaborative efforts and partnerships that provide programs and services that address the inter-generational needs of the community. The mission consists of four components: human services, educational services, youth services, and community development.
11111 Pinkston Drive

Miami, FL 33176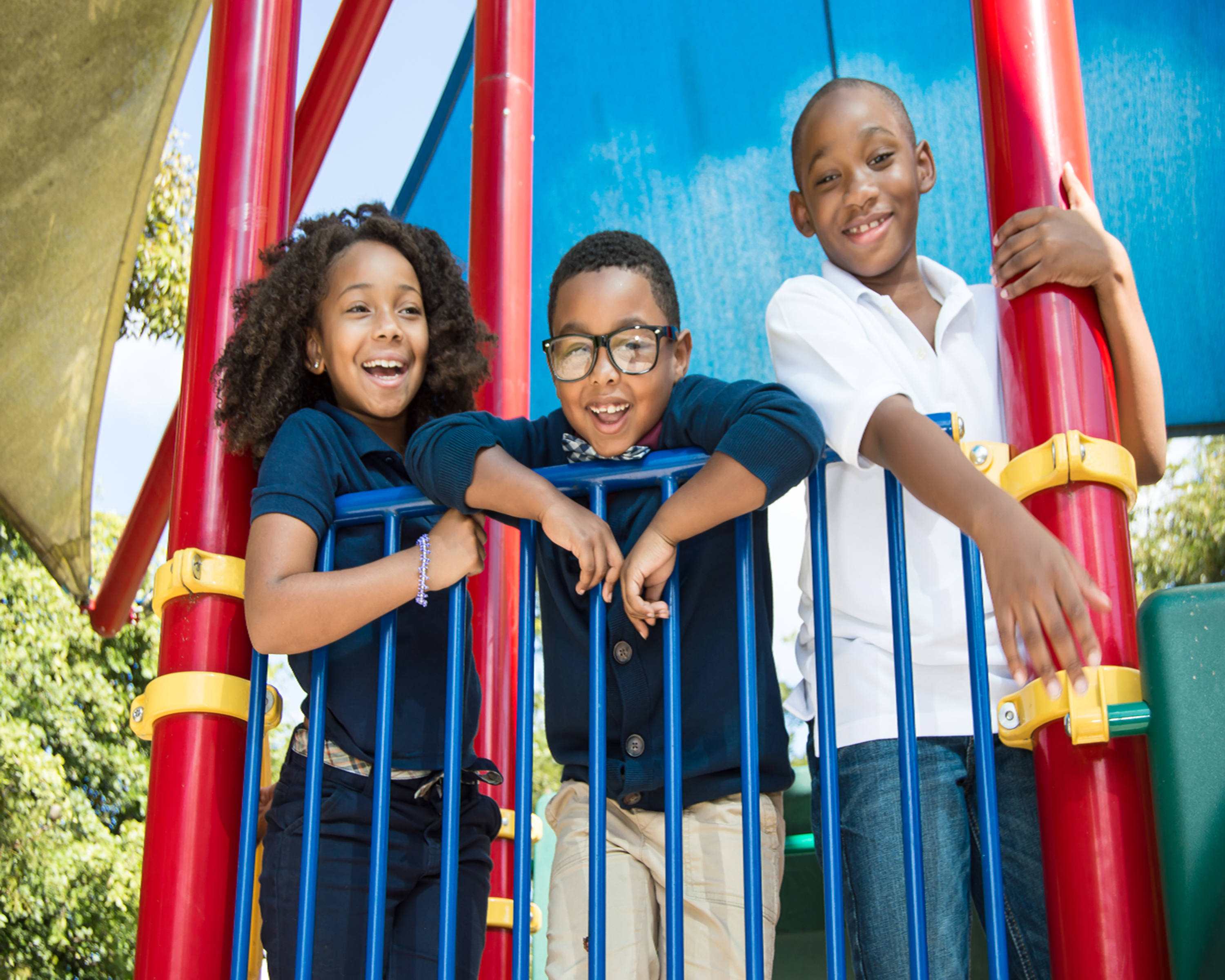 SBC CDC Youth Zone students enjoying a field trip.