PROSPERA (Formerly HBIF)
Gifts
Amount Raised

of

Private Matching Funds

Remaining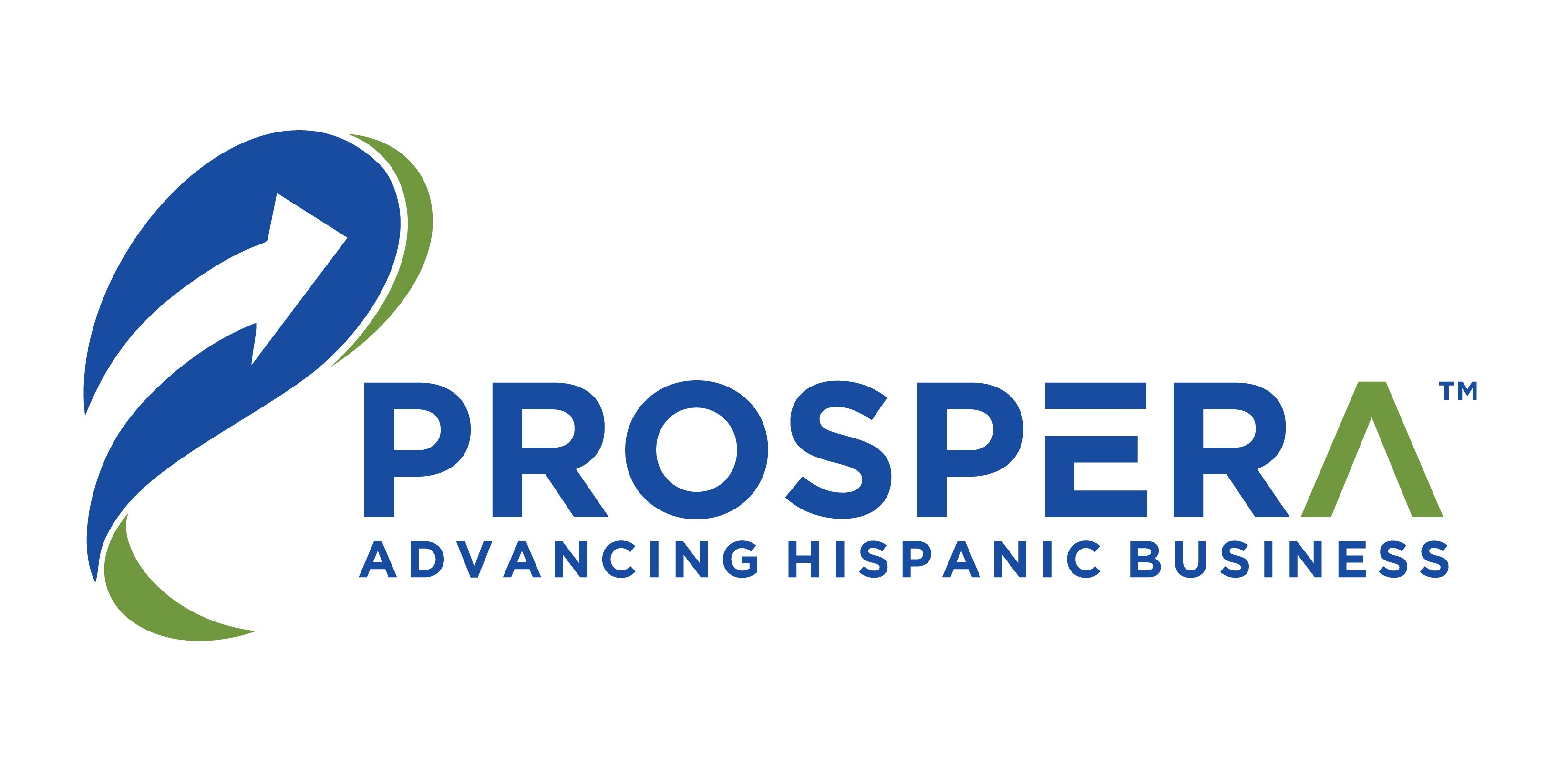 To strengthen the economy of Florida through quality business development and training to Hispanic entrepreneurs. In the last five fiscal years, Prospera has helped clients create and retain more than 8,000 jobs in Florida.
3201 E COLONIAL DR UNIT A20

ORLANDO, FL 32803-5174
Prospera consultants assist entrepreneurs every day to start and grow solid businesses that will succeed and create jobs for the benefit of our community and the state.