Mujeres Unidas En Justicia Educacion Y Reforma Inc.
Gifts
Amount Raised

of

Private Matching Funds

Remaining
At MUJER we provide a trusting environment that promotes emotional wellness and stability by empowering individuals through advocacy, direct response to domestic and sexual abuse and support services that strengthen families.
PO BOX 900685
27112 S. Dixie Highway
HOMESTEAD, FL 33090-0685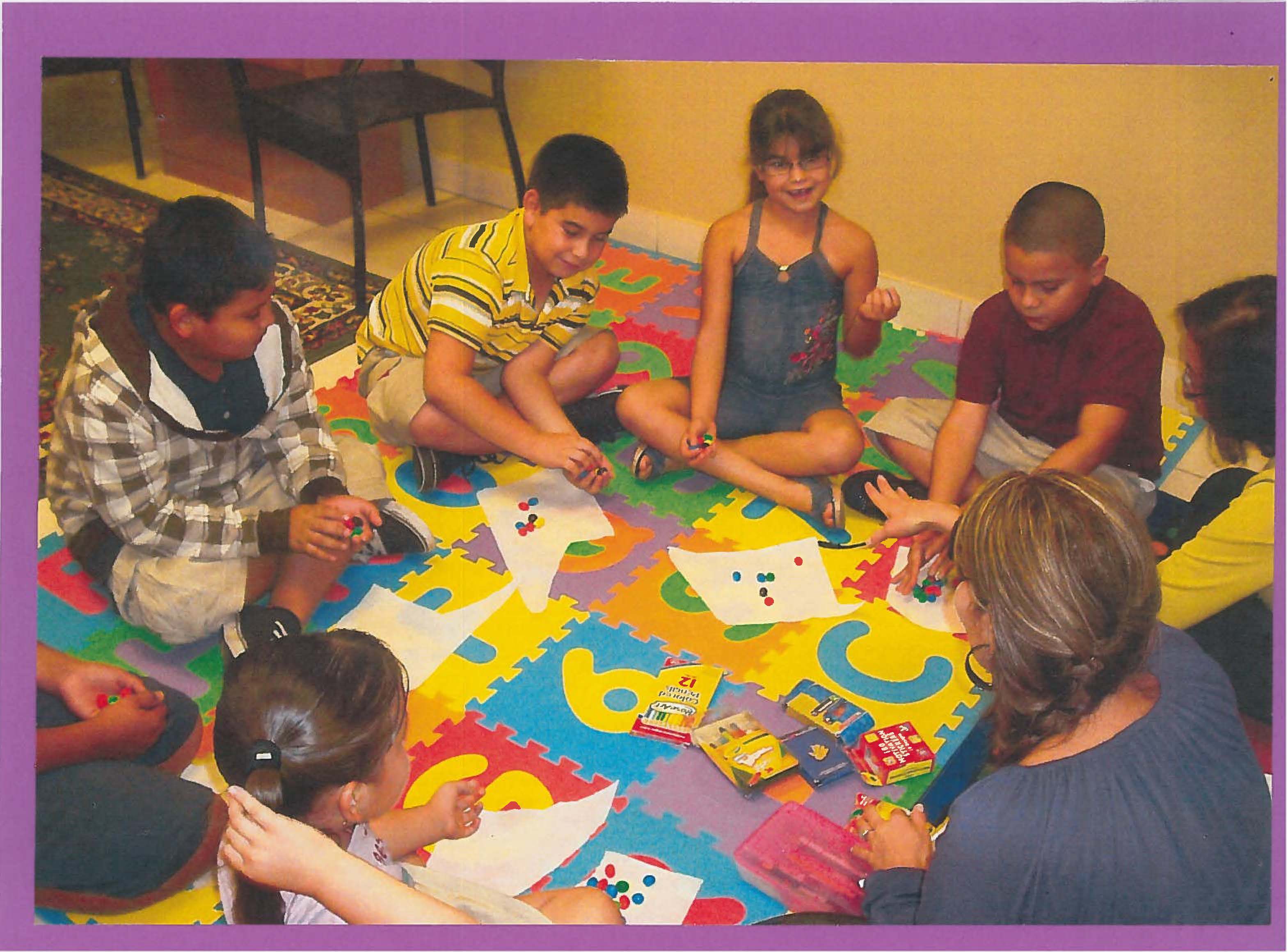 For the 6th year, MUJER has hosted Lauren Book, childhood sexual abuse advocate as she walks throughout Florida to increase awareness about this horrific issue that affects millions of children every year. More than 150 people participated in the Walk and more than 20 community organizations participated in MUJER's health fair.