MIAMI JEWISH HEALTH SYSTEMS INC
Miami Jewish Health Systems Foundation, Inc.
Gifts
Amount Raised

of

Private Matching Funds

Remaining
To provide compassionate healthcare through a full range of quality services, guided by research and education, honoring traditional Jewish values of dignity and respect.
5200 NE 2ND AVE

MIAMI, FL 33137-2706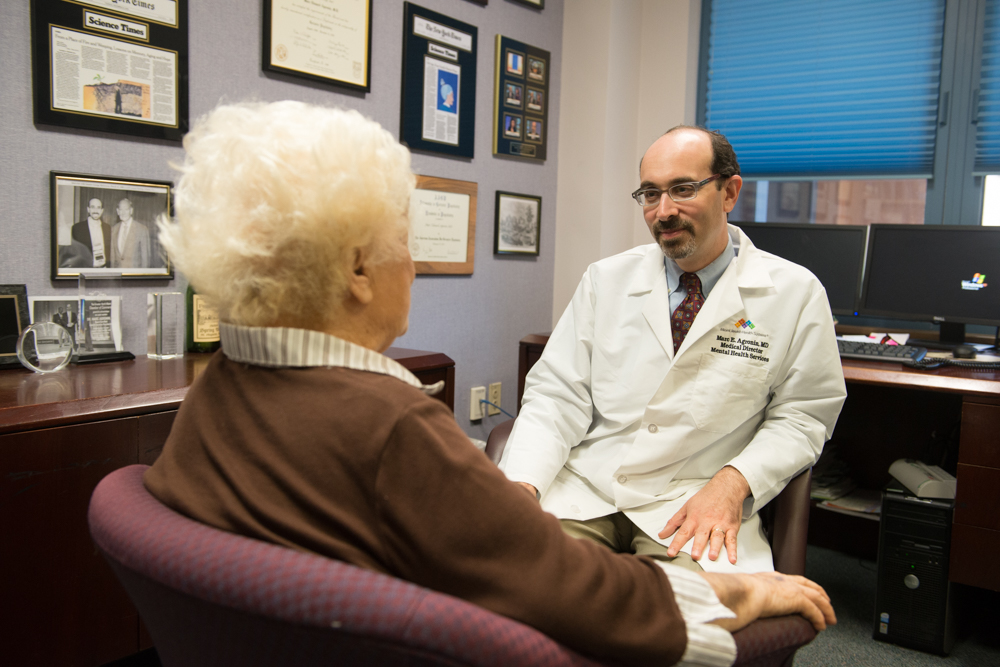 In this image, Dr. Marc Agronin, Vice President, Behavioral Health and Clinical Research, is visiting with a patient and resident of the Girsh Memory Enrichment Institute. The Girsh Memory Enrichment Institute is a comprehensive program for individuals with cognitive impairment and their caregivers. It is designed to help delay the progression of memory disorders and provide strategies for memory improvement.