South Florida Digital Alliance
Gifts
Amount Raised

of

Private Matching Funds

Remaining
The South Florida Digital Alliance is an organization of community leaders whose goal is to assure the digital inclusion of all members of the South Florida community to empower educational, economic and social opportunities. The mission of the South Florida Digital Alliance is to close the gap of the Digital Divide to improve the quality of life in South Florida through technological collaboration and innovation.
100 S BISCAYNE BLVD STE 915

MIAMI, FL 33131-2029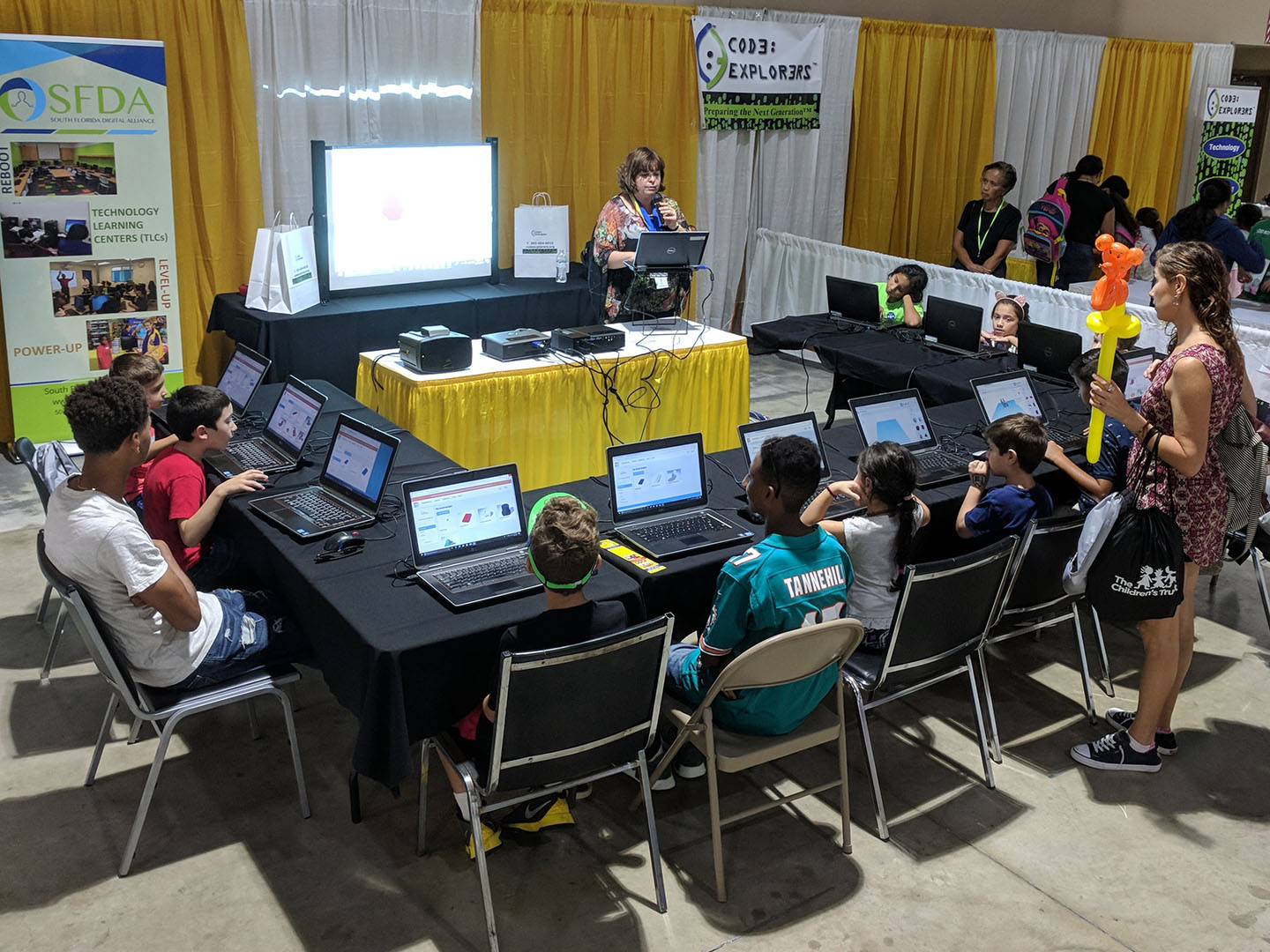 The SFDA provides laptops to help support community programs and coding camps for kids.