Miami Children's Initiative (MCI)
Gifts
Amount Raised

of

Private Matching Funds

Remaining
Miami Children's Initiative (MCI) is a place-based cradle to career initiative that seeks to facilitate and catalyze effective, sustainable transformation in one of South Florida's most challenging and promising neighborhoods - Liberty City. MCI's mission is to create a community-based network that develops, coordinates, and provides quality education, accessible health care, youth development programs, opportunities for employment, and safe neighborhoods for children and families residing in Liberty City. We engage a broad cross section of residents and stakeholders in moving towards the vision of a prosperous, healthy community for Liberty City's children and families. Miami Children's Initiative was created in 2006 and initially funded by the Florida Legislature in 2008 as one of three large scale social change efforts within the state of Florida. MCI provides the following programs to the children and families of Liberty City: Growing Learners (3, 4 and 5 years old); Project Promise (K-5 grade); Promising Futures Middle School (6-8 grade); Promising Futures Leadership Academy (9-12 grade), Health & Wellness program and two (2) Community Spaces utilized as a safe haven for children and families in our Impact Zone.
2525 NW 62 Street
4th Floor, Suite 4132A
Miami, FL 33147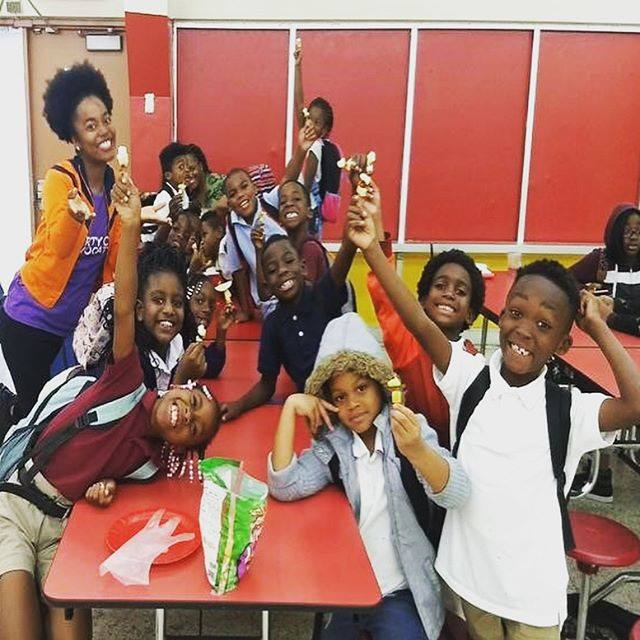 Project Promise - Enjoying "Fun Friday"!