The SEED School Miami
Gifts
Amount Raised

of

Private Matching Funds

Remaining
The SEED School of Miami is South Florida's first college-preparatory, public boarding school. Our mission is to provide an outstanding educational program that empowers students to be successful, both academically and socially, in college and beyond. SEED Miami is currently in its fifth academic year, serving 300 scholars in grades six through ten. By 2020-2021, SEED will serve 400 scholars in grades 6-12. SEED gives students the gift of time. Having students from Sunday evening through Friday afternoon, SEED Miami scholars benefit from 120 hours each week with 24-hour-day faculty to focus on academic success and life skills development. Our unique college-completion model, consist of 24-hour, wrap-around health services including a dedicated team of Professors, 4 full-time Mental Health Counselors and Nurses, Student Life team, and administrators. The student life program encompasses the hours of 3:00 p.m. to 8:00 p.m. and includes after-school programs, student support services, study hall, life skills program and curriculum, overnight supervision and support, and crisis support, provided by a dedicated team. HALLS or Habits for Achieving Life-Long Success, the boarding program curriculum, enhances the social and academic skills of our students. Additionally, all students participate in Sparks biweekly. For twenty years SEED has succeeded at preparing under-resourced students to become first-generation college graduates, and SEED Miami is just getting started!
8004 NW 154 Street
#389
Miami Lakes, FL 33016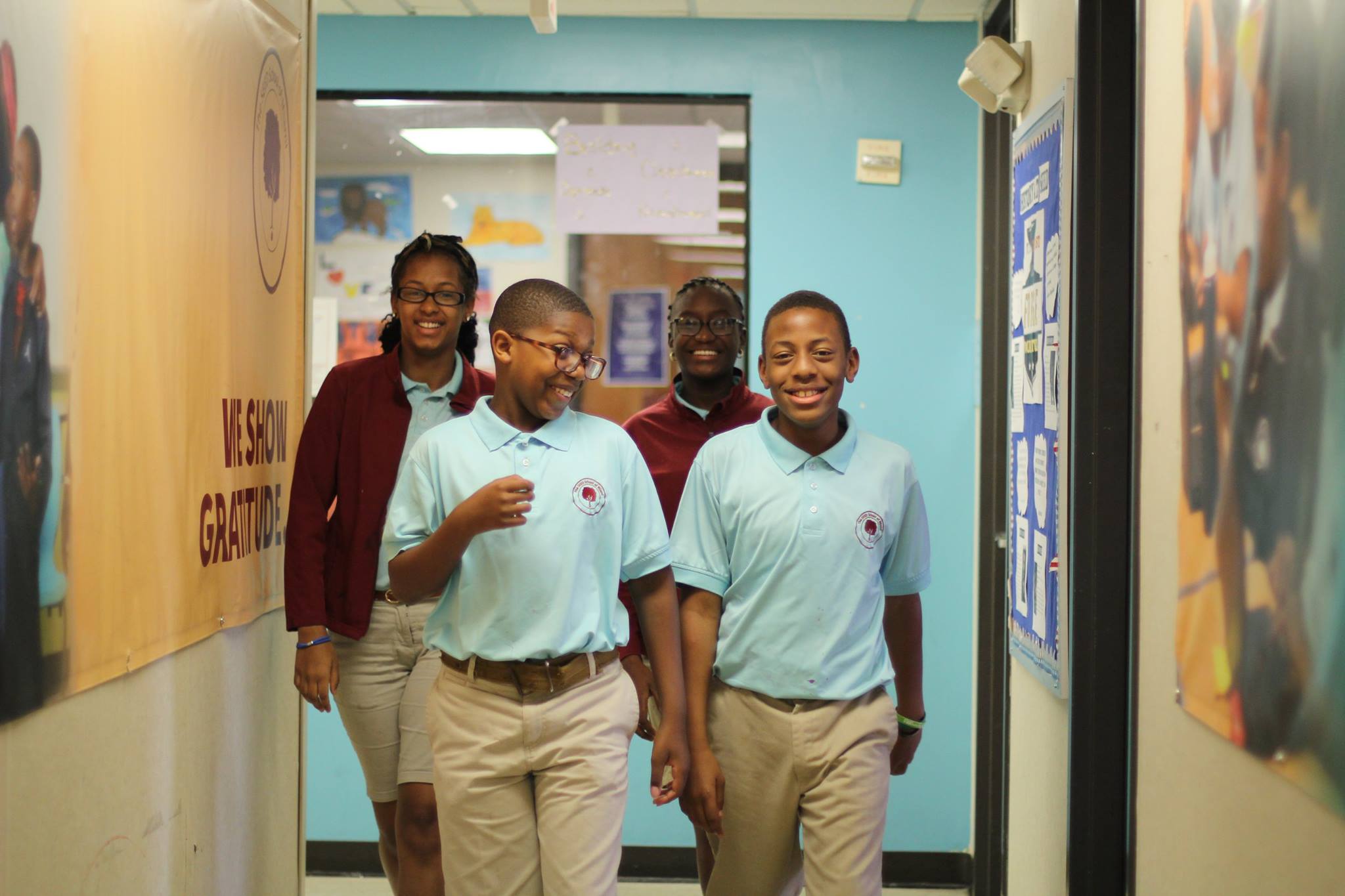 The SEED School of Miami is the first tuition-free charter, college-prep boarding school in South Florida and the third of its kind in the nation. SEED Miami is currently operating in its fifth academic school year. We will continue to add a grade each year until we are a full middle and high school, serving 400 students in grades six through twelve. The SEED School of Washington, D.C. (SEED DC) has been in existence for 20 years and is one of the top performing schools in D.C. The SEED School of Maryland has also been recognized for its students' performance since its' opening in 2008. More than 80 percent of SEED graduates are first-generation college students.