Miami Acting Company
Gifts
Amount Raised

of

Private Matching Funds

Remaining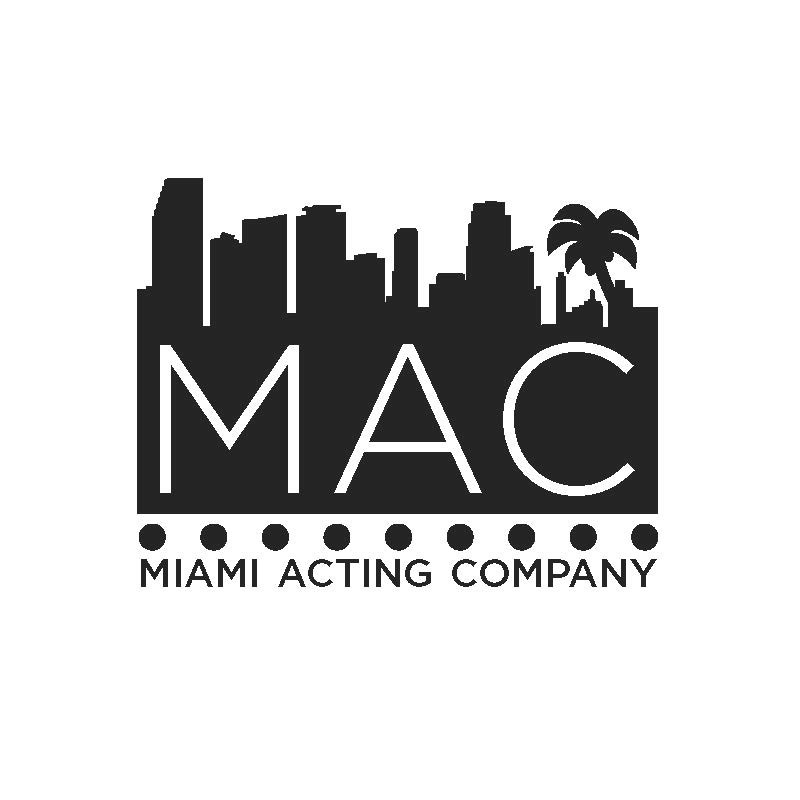 Miami Acting Company is a 501(c)(3) non-profit organization that seeks to promote awareness and appreciation of the performing arts in Miami-Dade and surrounding communities through the presentation of live theatrical performances. We are also dedicated to the support of philanthropic causes that would benefit from utilizing our programs for fundraising purposes.
16201 SW 95 Ave #104

Miami, FL 33157
Publicity Photo from Fiddler on the Roof (Golde and Tevye played by Francine Burns and Christopher Chisholm).