PROSPERA
Gifts
Amount Raised

of

Private Matching Funds

Remaining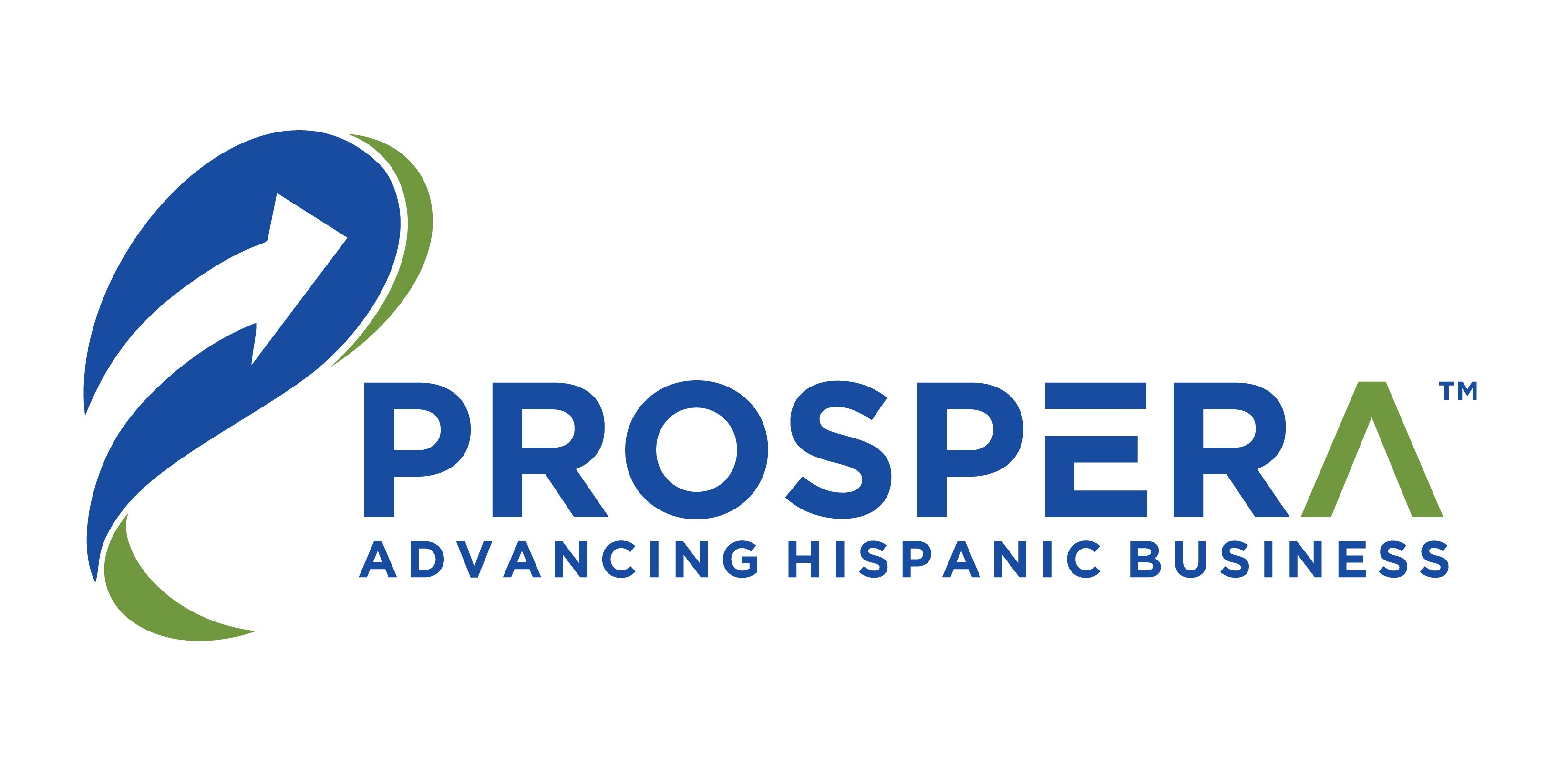 Prospera's mission is to strengthen the economy through quality business development and training to Hispanic entrepreneurs. We EMPOWER individuals and families who wish to start or expand businesses through business seminars, consulting, grants, access to capital, and additional services. In the last five fiscal years, Prospera has helped clients create and retain more than 13,000 JOBS in Florida!
La misión de Prospera es fortalecer la economía a través de servicios profesionales bilingües y capacitación para empresarios hispanos que deseen establecer o expandir sus negocios. Capacitamos a individuos y familias a través de seminarios, consultoría, subsidios, acceso a capital, y servicios adicionales. En los últimos cinco años, Prospera ha ayudado a clientes a crear o retener más de 13.000 EMPLEOS en la Florida.
3201 E COLONIAL DR UNIT A20

ORLANDO, FL 32803-5174
Prospera assists individuals and families every day, like Lucelis and her daughter Shirah, to start and expand businesses that will succeed and create jobs for the benefit of our community.