Compositum Musicae Novae, Inc.
Gifts
Amount Raised

of

Private Matching Funds

Remaining
Compositum Musicae Novae is a 501(c)(3) not-for-profit organization of classically trained composers, musicians, dancers, visual artists and literary artists-dedicated to producing, performing, and exposing the public to new artistic expressions in music, dance and the visual and literary arts.
12283 SW 144 Ter
Miami, FL 33186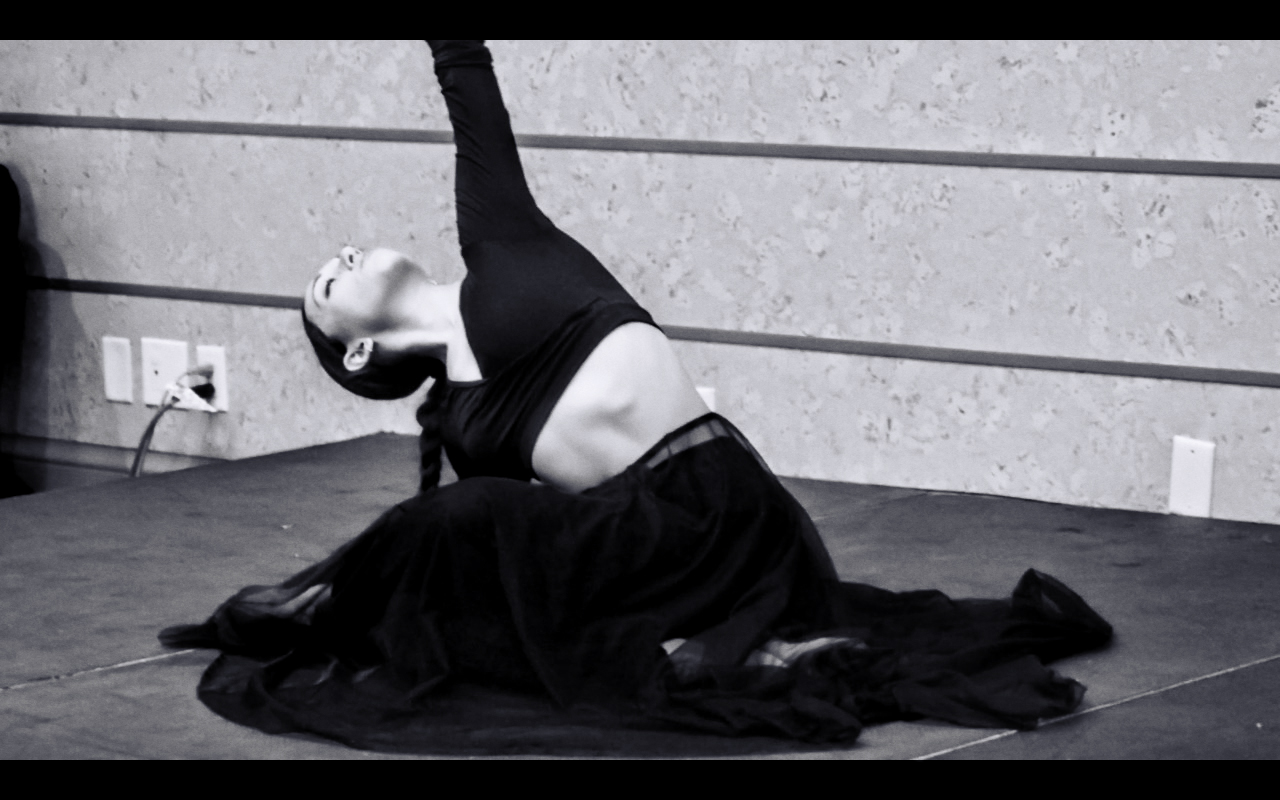 Image of Dancer and Choreographer, Brigette Cormier, performing original work during our FLUID Event.