Community Health of South Florida, Inc. (CHI)
Gifts
Amount Raised

of

Private Matching Funds

Remaining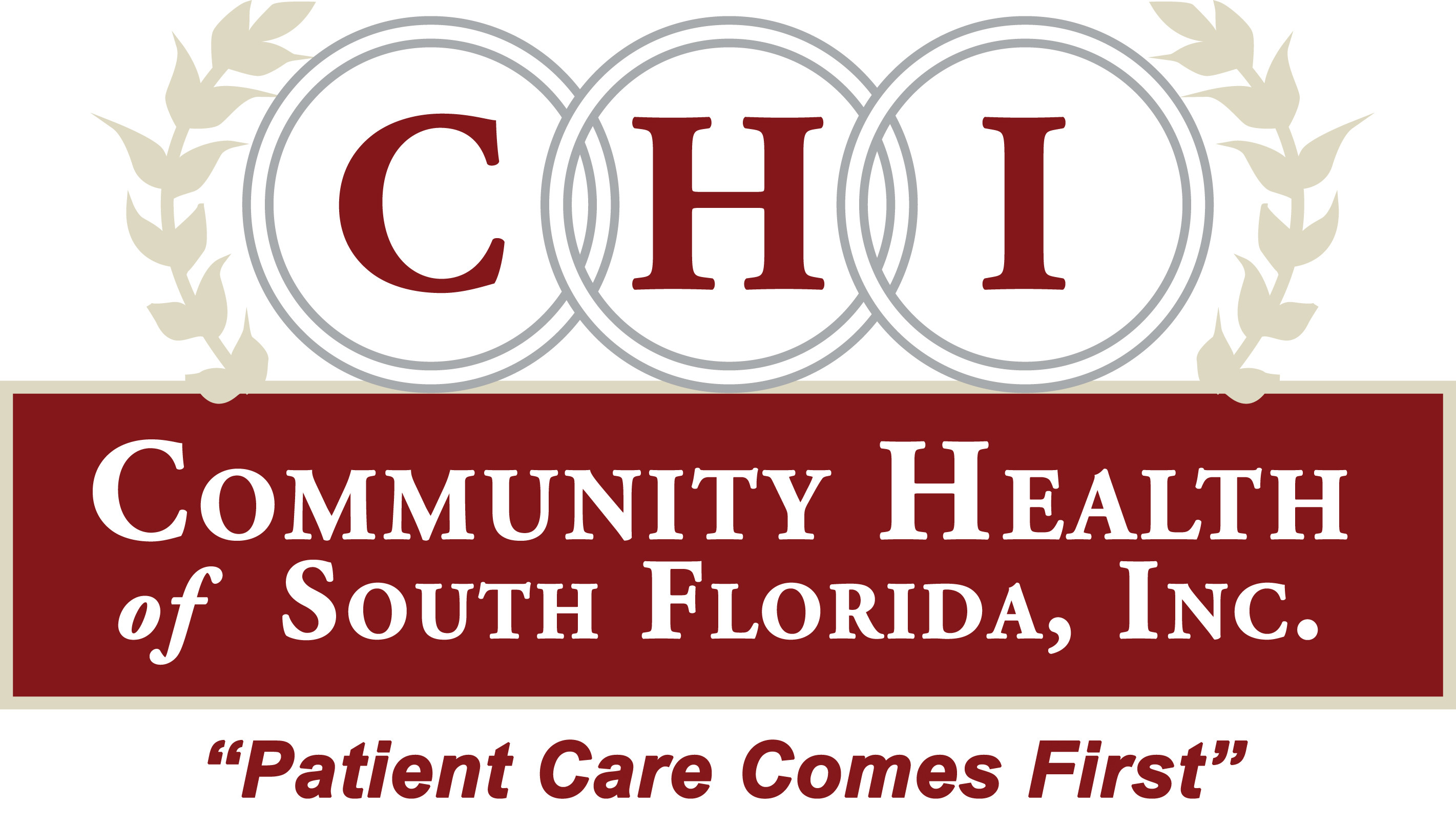 Community Health of South Florida Inc. is a non-profit health center with 11 health centers and 35 school-based health centers in Miami Dade Public Schools. It provides primary care, pediatrics, dental, behavioral health, OB/GYN, radiology, vision, pharmacy, laboratory services, urgent care and much more. In 2017, CHI cared for 83,000 unduplicated patients and nearly 60 percent were uninsured. CHI is a recipient of the Governor's Sterling Award, it is accredited by the Joint Commission and is also accredited as a Level 3 patient centered medical home by the National Committee for Quality Assurance (the highest level attainable). CHI is also only the second federally qualified health center in the nation to be designated as a behavioral health medical home. In addition, CHI is home to the Brodes H. Hartley Jr. Teaching Health Center, training the next generation of doctors in family medicine, psychiatry and OB/GYN. CHI's mission is to deliver safe, accessible, compassionate and culturally competent quality health care services to the people of South Florida while training the next generation of health care professionals.
Community Health of South Florida Inc. es un centro de salud no lucrativo con 11 centros de salud y 35 centros de salud con sede en las Escuelas Públicas de Miami Dade. Presta servicios de atención primaria, pediátricos, dentales, de salud conductual, de obstetricia/ginecología, radiológicos, oftalmológicos, farmacéuticos, de laboratorio, de atención de urgencia y tiene una unidad de estabilización de crisis para adultos y mucho más. En 2017, CHI atendió a 83,000 pacientes individuales, de los cuales casi el 60 % no tenía seguro. CHI recibió el galardón Governor's Sterling Award y está acreditado por la Comisión Conjunta; así mismo, el Comité Nacional para la Seguridad de Calidad (National Committee for Quality Assurance) lo acreditó como una casa médica centrada en el paciente de nivel 3 (el nivel más alto que se puede obtener). CHI también ha sido el segundo centro de salud en la nación calificado federalmente como casa médica de salud conductual. Además, en CHI está Brodes H. Hartley Jr. Teaching Health Center, cuya tarea es capacitar a la nueva generación de médicos especializados en medicina familiar, psiquiatría y obstetricia/ginecología. La misión de CHI es prestar servicios de atención médica seguros, accesibles, atentos, de calidad y culturalmente competentes a las personas de South Florida, mientras capacita a la nueva generación de profesionales de atención médica.
10300 SW 216 St
MIami, FL 33190
Dr. Elizabeth Philippe cares for a child at the Doris Ison Health Center. Many mothers rely on CHI to balance their lives. CHI is designed as a one stop shop for healthcare where patients can see the pediatrician, the primary care doctor, the dentist, the OB/GYN doctor and the behavioral health expert all in the same place and have multiple appointments in one day.