Animal Recovery Mission
Gifts
Amount Raised

of

Private Matching Funds

Remaining
Established in 2010, The Animal Recovery Mission (ARM) is a non profit investigative organization dedicated to eliminating extreme animal cruelty operations worldwide. Our mission is to be an uncompromising defending force for the welfare of animals in addition to putting an end to and preventing pain, suffering and torture inflicted as a result of inhumane practices. ARM implements direct-action tactics to investigate, document and expose illegal activities of animal cruelty. The organization's main goals are to improve the quality of life for animals and educate the public. The end result will raise awareness of the unforeseen ethical, social and environmental implications of animal abuse and produce effective changes in the treatment of defenseless animals.
p.o box 403344
Miami Beach, FL 33140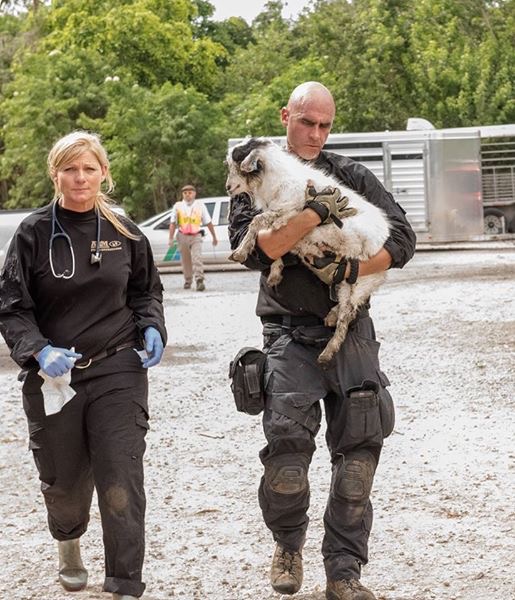 ARMs Founder (Richard Couto) and Lead Vet ( Dr Heidi Thomas) assessing the thousands of malnourished and tortured animals , upon arrival at the Coco Farm raid in South Miami.